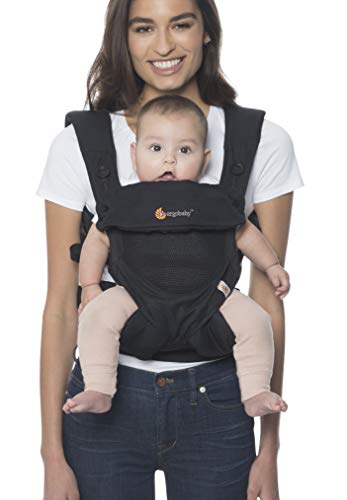 (Note: Some of the links in this post are affiliate links, and we will be compensated when you make a purchase by clicking through our links at no additional cost to you.)
Baby carriers are the perfect way to keep your baby close anywhere you go. Strollers aren't the only way you can take your baby on the go these days. With today's innovation there are a wide variety of baby carriers to assist you in taking your baby along through their different stages of development.
Types
Sling/Pouch: Sling style baby carriers are the simplest baby carrier design. They come fitted or adjustable to make it easier for mothers and they also have simple instructions for use. These are typically worn on one shoulder for support. These types of carriers are best used for newborn and small babies.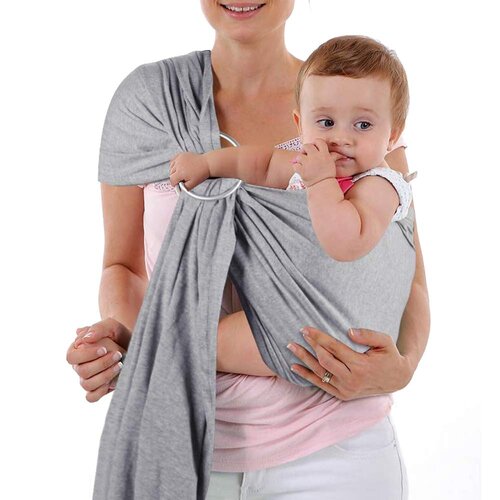 Wrap: Wraps provide a wide variety of positions for the baby. They wrapped around your body using various techniques to create the perfect fit. Wraps can be worn on both shoulders making it easier to distribute your baby's weight. These types of carriers are best used for newborns and small babies.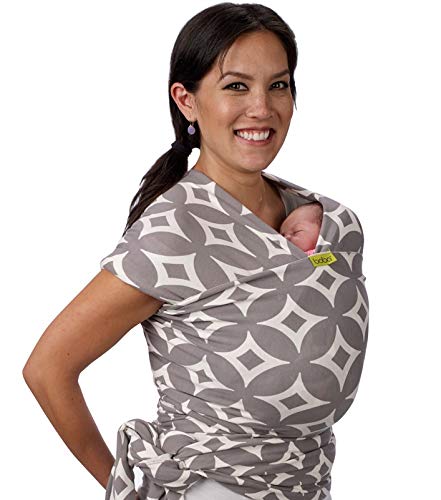 Discover the Top Baby Carriers For Back Pain
Front: Front carriers tend to be very popular with parents. Front carriers are easy to put on and use. Your baby can face inward or outward depending on their size and the support they need. These types of carriers are best used for newborns and infants when walking or supporting the baby for a lengthier period of time.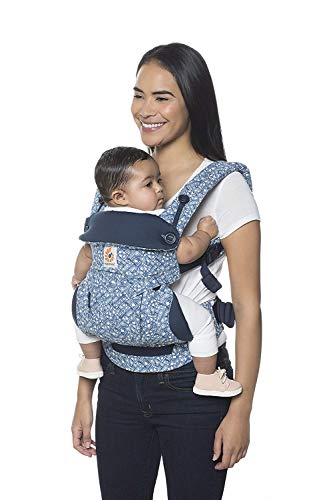 Backpack/Frame: Backpack or frame carriers are the most supportive. Due to them being so supportive they are some of the most comfortable carriers available. They offer adjustable and padded straps along with hip belts in order to ensure that you and your baby are both comfortable. These types of carriers are popular amongst dads. They are best used for babies and toddlers and for wearing for long periods of time.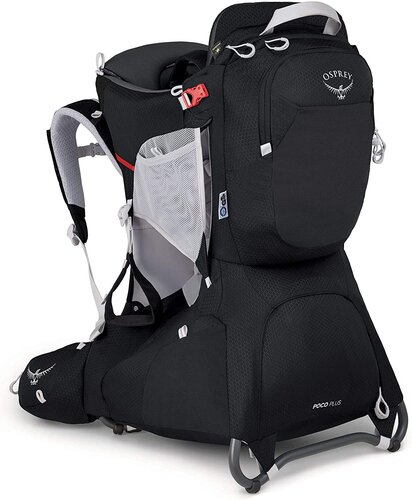 Discover the Top Baby Carriers For Dads
Mei Tai: The Mei Tai baby carrier is Asian inspired and is multi-positional. They can be worn on the front, back, or the hip. They are easy to learn how to use and provide support from both shoulders and the waist. Baby sits in upright position in this type of carrier. Mei Tai's are best used for newborns to toddlers.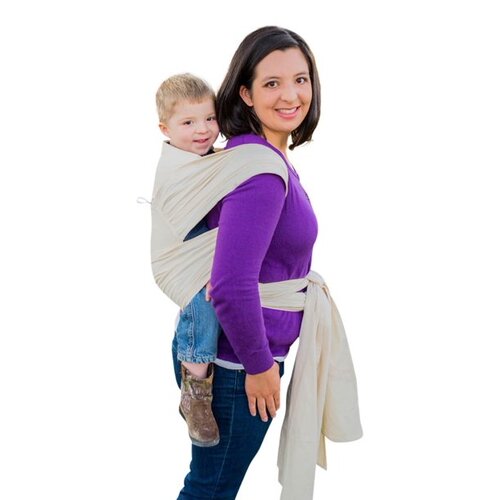 Baby Carrier Safety Tips
Carriers should not be used when driving, jogging, skating, or biking.
Do not cook or be close to an open flame while wearing your baby.
Stay off of stools and ladders while wearing your baby carrier.
Make sure to read the instructions on how to wear your baby carrier. There are often videos you can watch as well.
Do not bend over while your baby is in the carrier, bend at the knees to ensure that your baby doesn't fall out.