Baby Nap Mat You Will Love!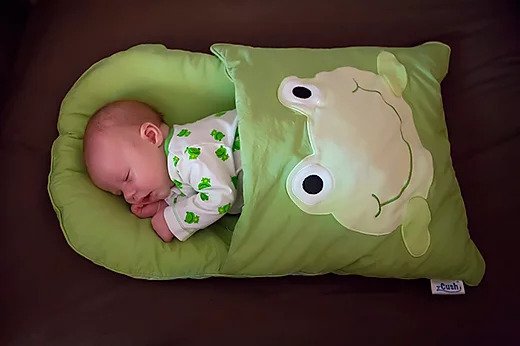 (Note: Some of the links in this post are affiliate links, and we will be compensated when you make a purchase by clicking through our links at no additional cost to you.)
Looking for a great practical gift idea for new Mom? You can't go wrong with the ZCush Baby Nap Mat. They have been hugely popular with new moms and are big sellers on Wayfair.
It's a lightweight mat with a cushion base. It provides comfort and security for any newborn and comes in an assortment of super cute characters, colors and patterns. It features an envelope that is much like a pouch.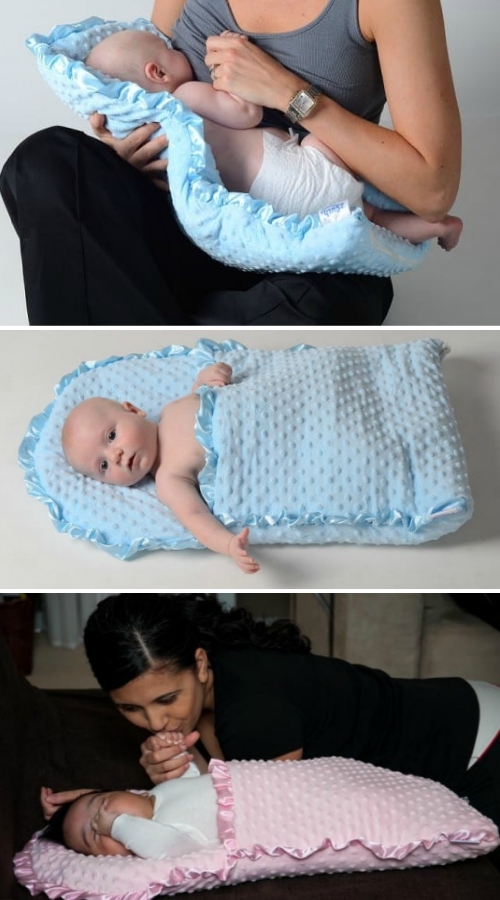 They are made from very soft hypoallergenic polyester sheets. It has a 100% cotton shell and is very comfy for your baby. It's fully machine washable, which makes it very easy to clean. There are lots of purposes that you can use this product for including feeding, diaper changes, sleep, play time and naptime on the go.
Here are some of the fun styles that you can select from. Don't you love the monkey, lamb, chick, and frog?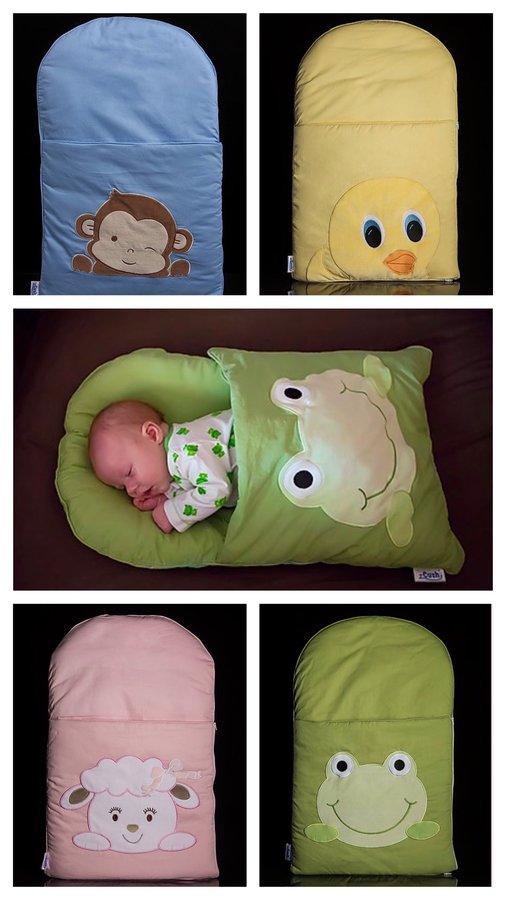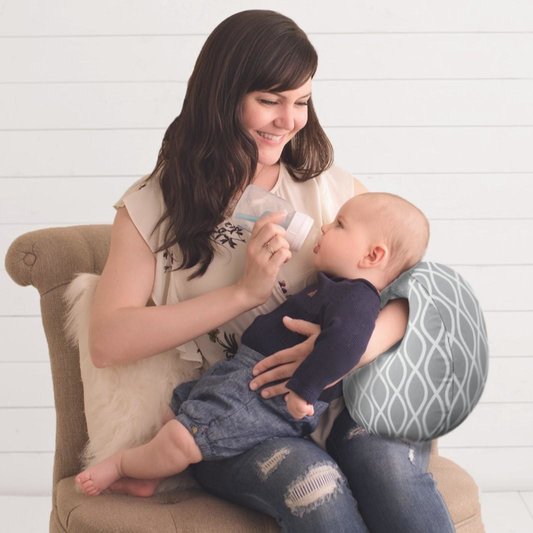 Another popular gift idea that you might also like to purchase is this breastfeeding pillow. This pillow is an infant feeding support pillow, burping pillow and arm cushion all in one!
As you can see, it sits nicely over the forearm and is the perfect support for your little ones head.
Perfect nursing pillow for breastfeeding and bottle feeding

Provides customized support for baby and caregiver

Helps position baby at the proper feeding angle to reduce the chance of reflux and gas

Can be used after feeding to help comfortably burp baby

Compact size makes Milk Boss portable and ideal for use while traveling

Machine washable