12 Frugal and Clever Dawn Dish Soap Hacks That Will Make Your Life Easier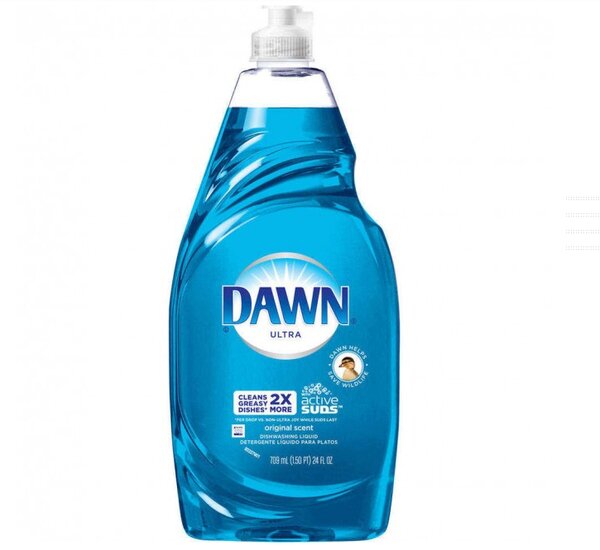 (Note: Some of the links in this post are affiliate links, and we will be compensated when you make a purchase by clicking through our links at no additional cost to you.)
If you checked your kitchen cabinets or utility closet right now, chances are that you would find at least one bottle of Dawn dish soap sitting around. Sure, you break it out while you're washing the dishes after dinner, but Dawn is so much more than a dish soap. Did you know that you can use it to repel ants, kill weeds and even make bubbles? And those are only a few of the many purposes Dawn dish soap can serve in your house.
1) Floor cleaner: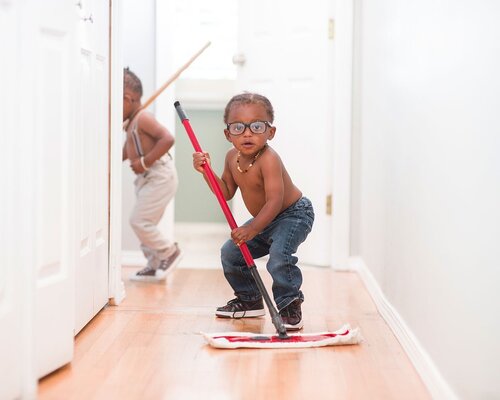 Simply mix a few drops of Dawn with a bucket of hot water and mop your floors. The small amount of Dawn will go a long way, but is safe enough that it won't do any damage to those gorgeous hardwoods. Instead, it will give hardwood, laminate and tile floors alike a beautiful, clean shine.
2) Blender cleaner: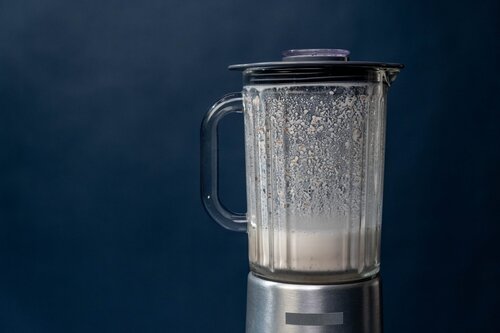 Sometimes after making all those healthy smoothies for you and the kids those blenders can get pretty grimy, leaving you a nasty mess to clean up. Next time, mix a drop or two of Dawn with warm water in your blender, flip the switch and watch it practically clean itself! Who ever said ovens had to be the only self-cleaning kitchen appliance?
3) Kitchen cabinet cleaner: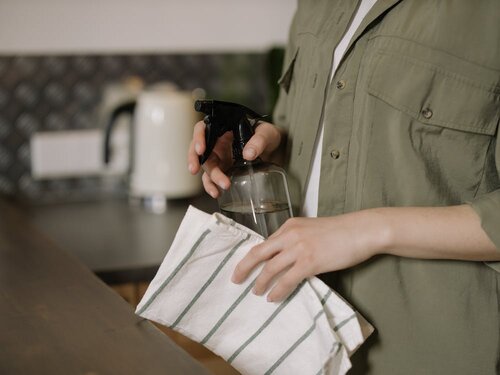 We might not think of our kitchen cabinets as needing cleaned, but the truth is that gunk can build up anywhere. Add one part Dawn to ten parts warm water and mix in a container. Then take a soft sponge, soak it in the Dawn mixture and use a little old fashioned elbow grease to give your cabinets that sparkly shine that will complete your kitchen.
4) Weed killer: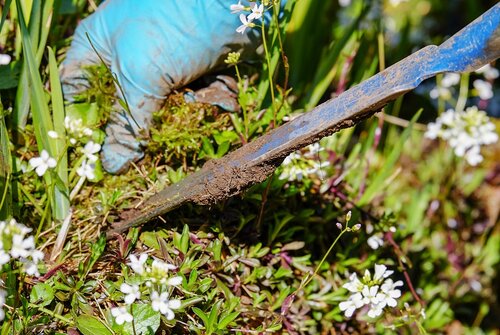 Skip the pricey chemicals and beat the weeds with a little bit of Dawn, salt and vinegar. Squirt some dish soap and half a cup of salt into an empty spray bottle and fill the rest with vinegar. Your pesky weeds will be no match for the Dawn solution. Careful where you spray it, though! It will kill any plant it comes into contact with, so make sure you're only aiming for the weeds.
5) Window cleaner: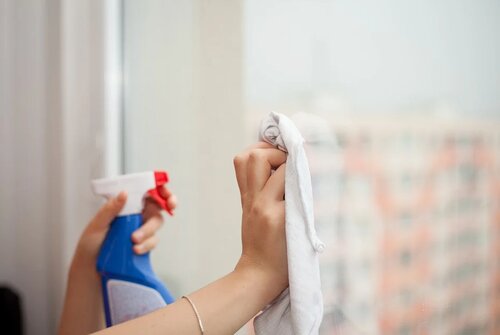 If you're short on Windex and can barely see out that kitchen window, add a few drops of Dawn to a bucket of warm water and wipe away the grease and dirt with a rag. If you need a little extra grime-fighting power, add half a cup of vinegar and watch it work its magic.
6) Pre-Mani soak: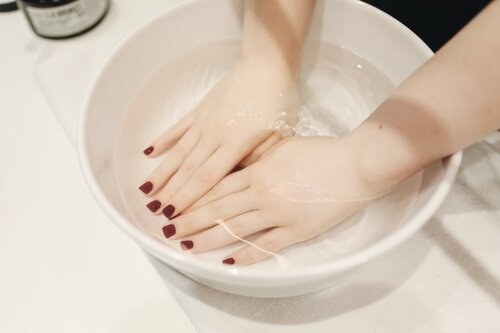 You don't have to overpay at the salon to get a luxurious pre-manicure soak. Yep, you guessed it — add one part Dawn to 20 parts warm water and let your fingers soak for five minutes. The soapy mixture will strip your fingers of excess oil, soften your cuticles and allow the nail polish to better adhere to your fingernails! Have a mani/pedi day at home with your daughter with this DIY method.
7) Automotive tool cleaner: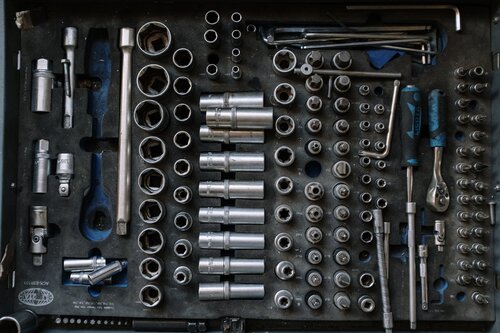 Dawn is an excellent resource for cutting through greasy messes. Soak those gross and greasy tools in warm water and a few drops of Dawn to remove the grease and help prevent rust. On the same note, if you've got a grease or oil stain in your clothes, simply treat the stain with Dawn and launder it as you normally would. The stain should come right out, even if it's been there for awhile!
8) Ice pack: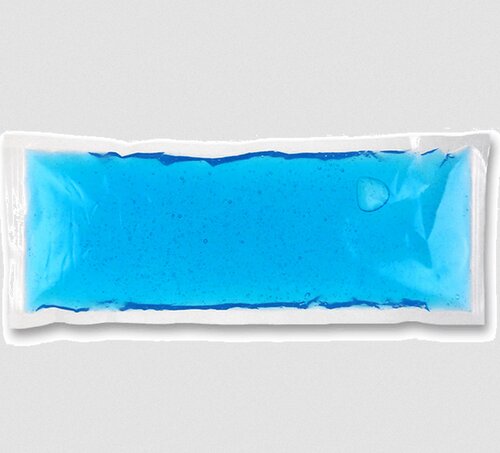 You can never have too many ice packs with those accident-prone kids running around! Fill a strong Ziploc bag half full with Dawn, close it and stick it in the freezer. The reusable soap ice pack will stay frozen much longer than water or other ice packs.
9) Ant repeller: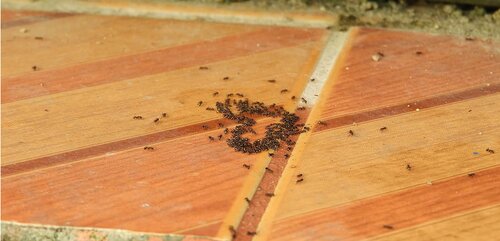 For a quick and easy fix to the trail of ants marching along your kitchen counter or floor, simply spray the area down with a Dawn and water mixture and wipe it dry. The ants will hate the residue left behind by the dish soap but it won't bother your kids or pets. Spray the same mixture on house plants to get rid of unwanted insect visitors!
10) Bubbles: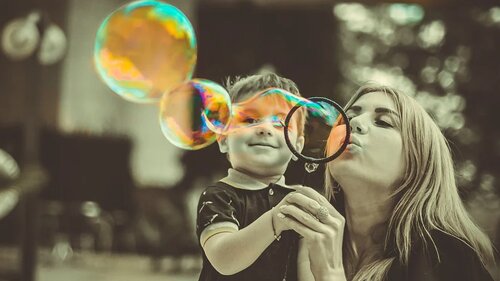 Give the kids a cheap, fun and homemade distraction with Dawn dish soap bubbles! Simply combine half a cup of Ultra Dawn, half a gallon of warm water and one tablespoon of glycerin (found at any neighborhood drug store) or white Karo syrup. Mix it all together, add a bubble wand and see the smiles spread over your kids' faces.
11) Kiddie pool cleaner: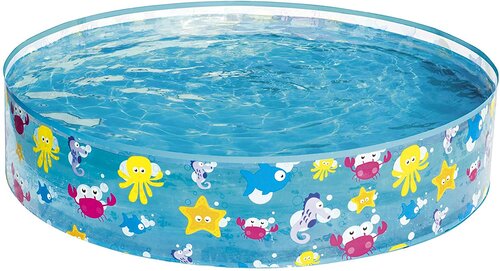 Those kiddie pools sure do get dirty fast! Keep your kids clean by wiping down the plastic with Dawn instead of bleach and other stronger cleaners, which will weaken the plastic with sun exposure.
12) Flea and tick killer: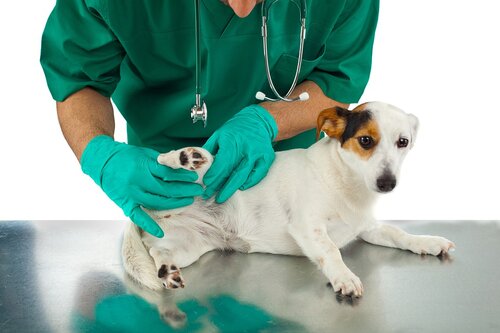 Bathe your pets with Dawn instead of expensive dog shampoos to kill any fleas or ticks on them. Dawn dries out fleas and ticks almost instantly and is safe enough to use on animals. Dawn is even used to save wildlife, and according to its website has saved over 75,000 animals affected by oil pollution. Be sure that if your pet has a tick already embedded in its skin to squeeze a drop or two of Dawn directly onto the tick to kill it. Otherwise, just wash your pets with Dawn and continue cuddling them per usual!
Do you use Dawn for something we didn't mention? Let us known in the comments below!